PayMeNYC began with a simple idea: hard-working people should be paid for their good work. Attorney J.R. Skrabanek of Thompson & Skrabanek, PLLC works hard to New York City freelancers get what they deserve: payment, timely and in full.
J.R. is an aggressive litigator and a tireless advocate who has recovered tens-of-thousands of dollars for his clients in unpaid wages, freelancing income, and labor law violations.
J.R. has also tried a dozen cases to verdict in state and federal courts. He has successfully settled or prevailed in hundreds of cases in his career, sometimes with millions of dollars at stake. In 2019, J.R. won a $1.5 million dollar plaintiff's verdict. In 2018, he was part of the trial team for one of the 50 largest jury verdicts in Texas.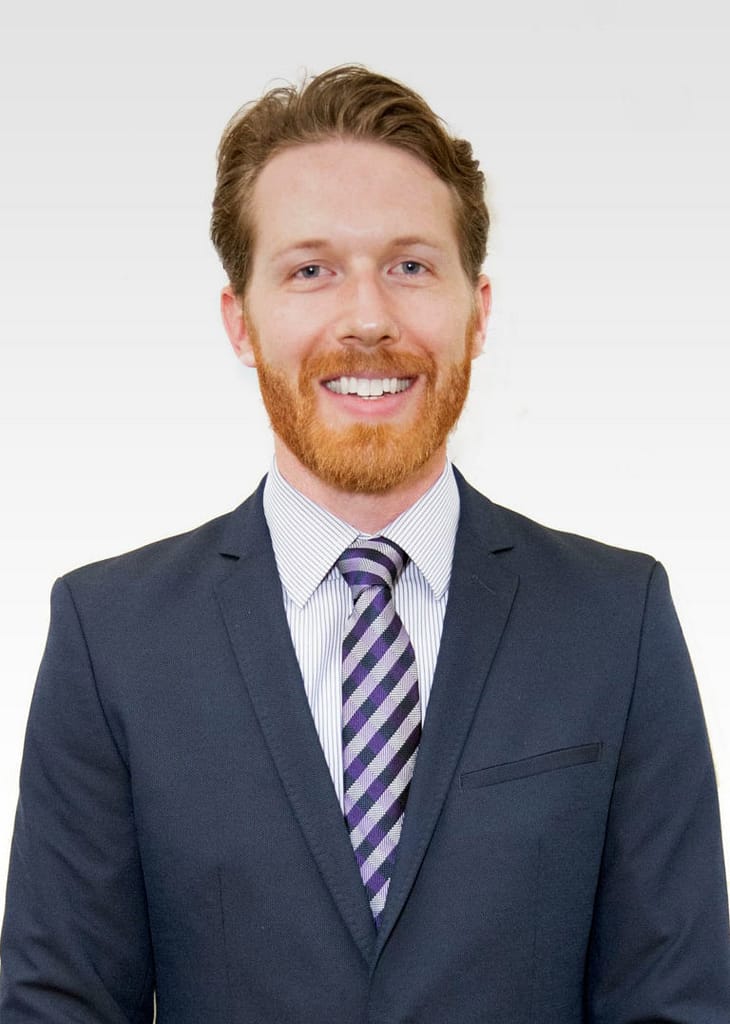 See what our clients say:
Helping Freelancers Get Paid
Freelancers are often entitled to double the contract amount if the hiring party refuses to pay, underpays, or pays late.