PayMeNYC began with a simple idea: hard-working people should be paid for their good work. Attorney J.R. Skrabanek of Thompson & Skrabanek, PLLC works hard to New York City freelancers get what they deserve: payment, timely and in full.
J.R. is an aggressive litigator and a tireless advocate who has recovered tens-of-thousands of dollars for his clients in unpaid wages, freelancing income, and labor law violations.
J.R. has also tried a dozen cases to verdict in state and federal courts. He has successfully settled or prevailed in hundreds of cases in his career, sometimes with millions of dollars at stake. In 2019, J.R. won a $1.5 million dollar plaintiff's verdict. In 2018, he was part of the trial team for one of the 50 largest jury verdicts in Texas.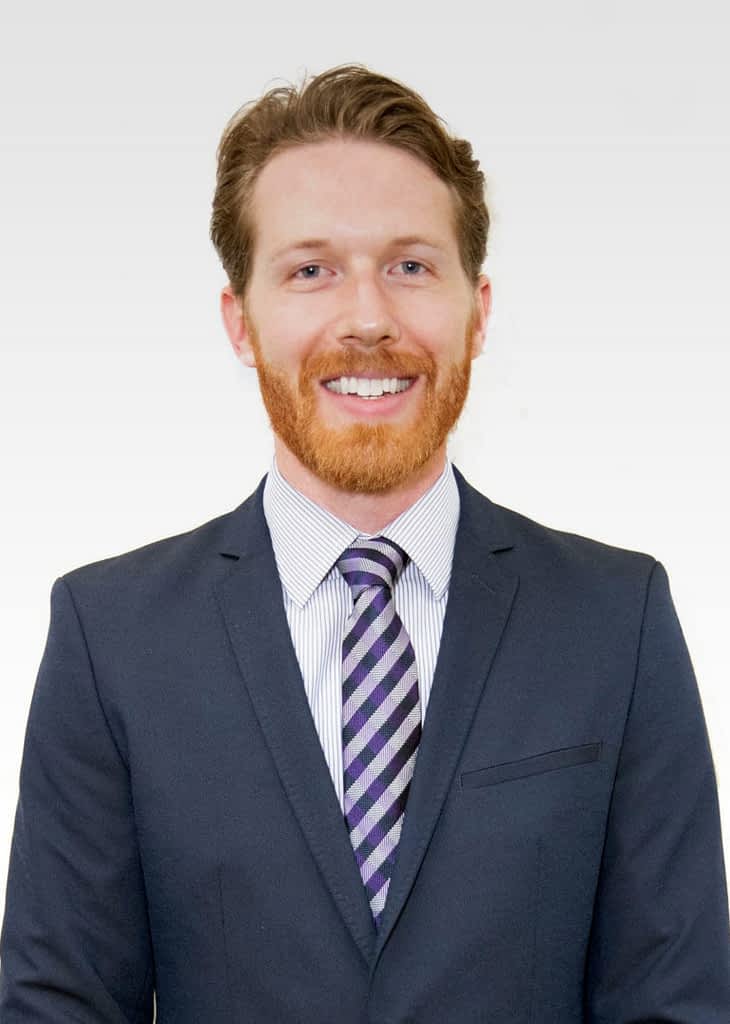 See what our clients say:
"J.R. was instrumental in my lawsuit and recovery against my former employer. He took a complex process and simplified and shortened it, and obtained a favorable settlement for me. J.R. was very confident but also kept my expectations realistic. I cannot recommend him enough!"

"J.R. answered some questions I had regarding my legal issue about a non-paying client and was very patient and detailed in his responses. I decided to retain him and he was able to arrive at a settlement quickly – it was a pleasure working with him and I can recommend his services to anyone looking for trustworthy and competent legal counsel."

"J.R. helped me recover unpaid wages from my former employer. J.R. does not back down from a challenge and guided me through the process even after the employer had the gall to claim I shouldn't be paid for work I had performed. Well, they certainly paid in the end!"

"J.R. is a legal ninja! J.R. helped me navigate a very sensitive claim against my employer, and his advice was spot on the entire time. Throughout the process, I always knew he had my best interests in mind. J.R. formulated a brilliant strategy and helped me execute it to perfection."
Helping Freelancers Get Paid
Freelancers are often entitled to double the contract amount if the hiring party refuses to pay, underpays, or pays late.