NYC freelancer
owed money?

You could be
entitled to
double.



Collections for NYC Freelancers by Thompson & Skrabanek, PLLC
NYC's Freelance Isn't Free Act entitles freelancers to "double damages," so if your unpaid invoice is worth $1,000, you may be legally entitled to up to $2,000.

Most people get paid within 90 days.

Initial fee can be as low as $100. You often pay no other fees unless we collect for you.

Attorney J.R. Skrabanek, of Thompson & Skrabanek, PLLC, is an experienced and aggressive attorney who has recovered tens-of-thousands of dollars in freelance income for his clients.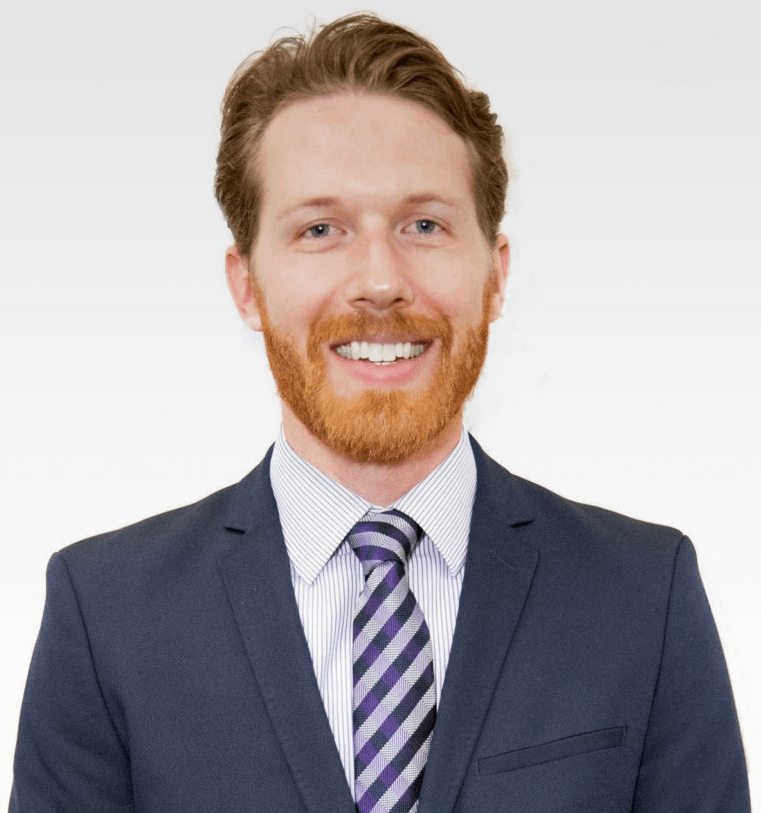 Or, if you already know you're an NYC freelancer who qualifies for double your invoice, please fill out our short Intake Form.
J.R. has tried a dozen cases to verdict in state & federal courts.
J.R. has helped hundreds
of happy clients.
J.R. has won large plaintiffs' verdicts.
J.R. is an aggressive litigator and
a tireless advocate.
We promise to always respond to you within three business days.
J.R. is extremely knowledgeable, experienced, and prepared.
"J.R. was instrumental in my lawsuit and recovery against my former employer. He took a complex process and simplified and shortened it, and obtained a favorable settlement for me. J.R. was very confident but also kept my expectations realistic. I cannot recommend him enough!"

"J.R. answered some questions I had regarding my legal issue about a non-paying client and was very patient and detailed in his responses. I decided to retain him and he was able to arrive at a settlement quickly – it was a pleasure working with him and I can recommend his services to anyone looking for trustworthy and competent legal counsel."

"J.R. helped me recover unpaid wages from my former employer. J.R. does not back down from a challenge and guided me through the process even after the employer had the gall to claim I shouldn't be paid for work I had performed. Well, they certainly paid in the end!"

"J.R. is a legal ninja! J.R. helped me navigate a very sensitive claim against my employer, and his advice was spot on the entire time. Throughout the process, I always knew he had my best interests in mind. J.R. formulated a brilliant strategy and helped me execute it to perfection."
Helping Freelancers Get Paid
NYC freelancers are often entitled to double the contract amount if the hiring party refuses to pay, underpays, or pays late.
For a free consultation, call us or contact us below.
How much does PayMeNYC charge for its services?
All initial consultations are free and confidential. If you decide to hire us, you often pay an initial fee as low as $100. After that, we often charge nothing unless or until we recover money for you.
According to the NYC Department of Consumer Affairs, the majority of people making claims get paid within 90 days. For many reasons, including whether we have to a file a lawsuit or not, the length of the process can vary. Some cases settle quickly; others take longer. We always do our absolute best to bring your claim to a resolution with which you are satisfied as quickly as possible.
Do I really need to hire you?
You could do it on your own, but studies show claimants have a higher success rate, collect more money, and do so more quickly if they hire a lawyer. J.R. has decades of experience and a very high success rate. J.R. is not intimidated by the system, and he loathes those who don't pay hard-working people.